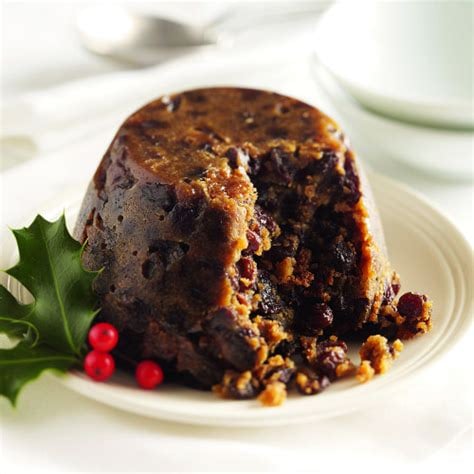 07 Nov

Mixing Christmas Cheer to Make a Fairer World

Did you know this year Ipswich celebrates our twelfth Christmas of being a Fairtrade Town? Although Fairtrade is something we are passionate about every day of the year, Christmas is a special time to put some extra Fairtrade items in our shopping bags. Buying a Fairtrade Christmas present is a win win, because you are buying something of great quality. Then you can also be confident the person who made or produced your item is paid a fair price plus some extra money (the Fairtrade Premium) that is used to enhance life in their community. Making Fairtrade shopping choices are truly changing lives for the better across our world. Those who produce the food and things we love are able to work their way out of poverty with dignity.

We are lucky in Ipswich to have The Fair Trade Shop in Upper Brook Street, a true Aladdin's cave of wonderful Fairtrade produce, gifts, clothes, jewellery, footballs, toys, home ware, Christmas cards and much more. And how about buying some Fairtrade ingredients for your Christmas pudding?

Here's a recipe from TRAIDCRAFT that can be made up to 3 weeks before Christmas.

1 cup of Fairtrade raisins
1 cup of Fairtrade sultanas
1 cup self-raising flour
1 cup finely grated butter (about 115g/4oz)
1 cup fresh brown breadcrumbs (from around 4 thick slices of bread)
1 cup light Fairtrade muscovado sugar
*1 cup mixed Fairtrade nuts (chopped)
1 tsp ground cinnamon
1 tsp ground mixed spices
1 cup milk
1 large egg
Butter for greasing
*Replace nuts with an extra cup of the dried fruit if you don't eat nuts.

Mix together the Fairtrade raisins, sultanas, self raising flour, finely grated butter, brown breadcrumbs and the Fairtrade muscovado sugar in a bowl. If you are adding nuts, mix them in too. Add the cinnamon and mixed spices, then stir in the milk and egg. Once it's all mixed together, tip the Christmas pudding mixture into a buttered 1.5 litre pudding bowl.

Cover with a double layer of buttered foil, making a pleat in the centre to allow the pudding to rise. Tie the foil securely with string, then place in a steamer or large pan containing enough gently simmering water to come halfway up the sides of the bowl.

Steam the pudding, covered with a lid, for 150 minutes. Keep checking the water level while the mixture cooks, and top up as necessary. If you're making the pudding several weeks ahead, remove the foil, let the pudding cool slightly, then wrap in cling film and then fresh foil. If you're serving it immediately, unwrap the pudding and invert onto a deep plate.

Wishing you and your loved ones a happy and peaceful Christmas.

Elaine Coltham
Chair, Ipswich Fairtrade Town Group.